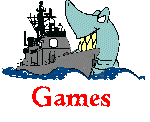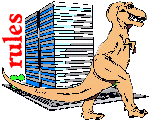 Trash Tokyo
The Game of Giant Monster Combat
---
Scenarion Pages
Scenarios currently available are -

These scenarios are intended to give an idea of what Trash Tokyo is capable of. To make life easy the units needed for each scenario are included on these pages (save your phone bill for those of us who have to worry about down load time!)
However statistics for other monsters and units are given on separate pages.
Feel free to make up your own scenarios using these as inspiration. All we ask is that you send us a copy of the good ones so we can have a go as well. If people are happy with the idea we can even add them to these pages.
We leave you with this.

HAVE FUN

because basically that is the whole point!
---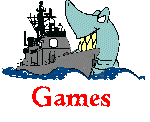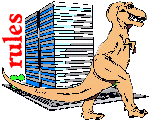 The Game of Giant Monster Combat
Trash Tokyo