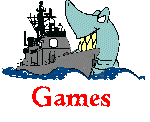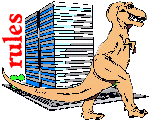 Trash Tokyo
The Game of Giant Monster Combat
---
From The Depths
Strange earthquakes and tidal waves have been reported in the Pacific Ocean. A Naval Task Force discovers a new island has appeared from the depths of the ocean. As the Task Force steams to investigate this occurrence, a hideous monster rises from the depths to bar their way.
Modifications to this scenario include putting primitive warriors on the island and giving the defenders a landing craft and troups. Maybe there is something on the island they have to retrieve?

Units

MONSTERS

DEFENDERS

1 x BATTLECRUISER
2 x FRIGATE

SETUP

The playing area should be a clear area approximately 1.5m x 1.5m. In the centre of the playing area is a tropical island which should be no bigger than 50cm x 50cm
Place the Battlecruiser and the Frigates on one edge of the playing area. Place the Ancient God halfway between the island and the ships.

VICTORY CONDITIONS

The Defenders win if they manage to destroy the Ancient God.
Anything else is a victory for the Ancient God.
---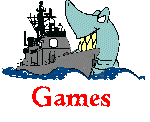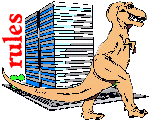 The Game of Giant Monster Combat
Trash Tokyo