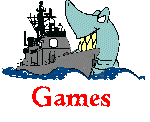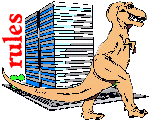 Trash Tokyo
The Game of Giant Monster Combat
---
Damage
For each point of AV in an attack, the player rolls lD6. Damage is scored as follows:


D6   Damage
1-3       No damage
4,5       1 point of damage
6         2 points of damage 

The amount of damage done is totalled up and then applied.

If a target unit has Damage Points, it suffers damage equal to the amount of damage inflicted by the attack divided by its DV. If a unit's Damage Points ever reach 0, the unit is destroyed.
If a target unit does not have Damage Points, the amount of damage inflicted by an attack is divided by its DV to give a number. A d6 is rolled and the result compared to that number. If the d6 roll is less than the number calculated, the target is destroyed. Otherwise, it is unaffected.
Units with a DV of 0 are automatically destroyed by an attack.
If a unit is vulnerable to a certain Attack Type, the unit is treated as having a DV of 1 against that attack.

Destroyed units are immediately removed from the table.

If a Monster suffers damage, as well as losing Damage Points, the Monster also loses its next Action.
---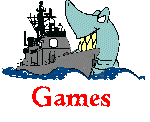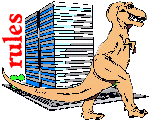 The Game of Giant Monster Combat
Trash Tokyo