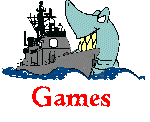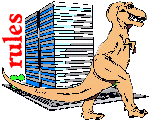 Trash Tokyo
The Game of Giant Monster Combat
---
Figures and Models
Terrain features are the none mobile bits that the monsters destroy on their rampages. They may be mounted on any size of base, but the dimensions of the base must be in multiples of 25mm.
Units are the combatants in the game. The types of unit used in the game are summarised below:

Civilians are innocent bystanders. Their main purpose is to run, screaming,from the monsters attacking their city and basically get in the way.
Military units range from squads of soldiers to mecha. They defend cities against the attacks of giant monsters.
Monsters are the strange creatures that have come to destroy the city. They are not limited to giant lizards, but may include any creature or machine that is bent on destruction. Monsters can also be part of the city defences. However, they have to be careful what they stand on.

Ideally 1/300th scale figures should be used to represent units. Civilian and Military units should be mounted on 25mm square bases. Monsters may use bases of any size, but the base used will show the area the monster occupies.
---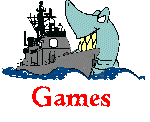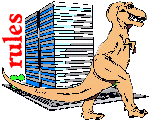 The Game of Giant Monster Combat
Trash Tokyo