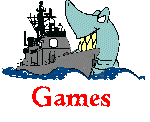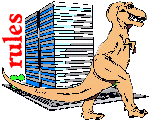 Trash Tokyo
The Game of Giant Monster Combat
---
By John Wilson
Rules Version V2.1
CREDITS
Author:John Wilson
Artwork:Sue Wilson & Chris Moseley
Layout:Sue Wilson
Strop: Rachael Anne Marion Wilson, Strop!

Thanks to:Mark Caldwell (for suggesting rules); Tim Parnell (for listening to me); Matthew Hartley (for showing me it could be done); Steve Gill (for letting me hang round his games); Mr Panda (for company at Shinnenkai); Darren Ashmore and Rick Cowling (for the videos); the people at LUWaRP, Shinnenkai, rec.games.mecha and rec.games.miniatures.misc (for playtesting this damn thing) and anybody else I have forgotten ...
COPYRIGHT NOTICE
Trash Tokyo and its contents are copyrighted to WilsonClan Games, 1997. Any infringement of this copyright will result in us sending a Giant Radioactive Dinosaur to flatten you, your family, your neighbours and anybody who bears the slightest resemblance to you.
Any infringements of copyrights in this work are accidental and are not meant to imply endorsement by the owners of the copyright for the product or as a challenge to their copyright status. Please don't send the lawyers round. Or the Giant Radioactive Dinosaur.
---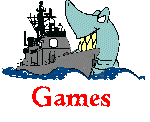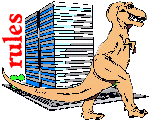 The Game of Giant Monster Combat
Trash Tokyo